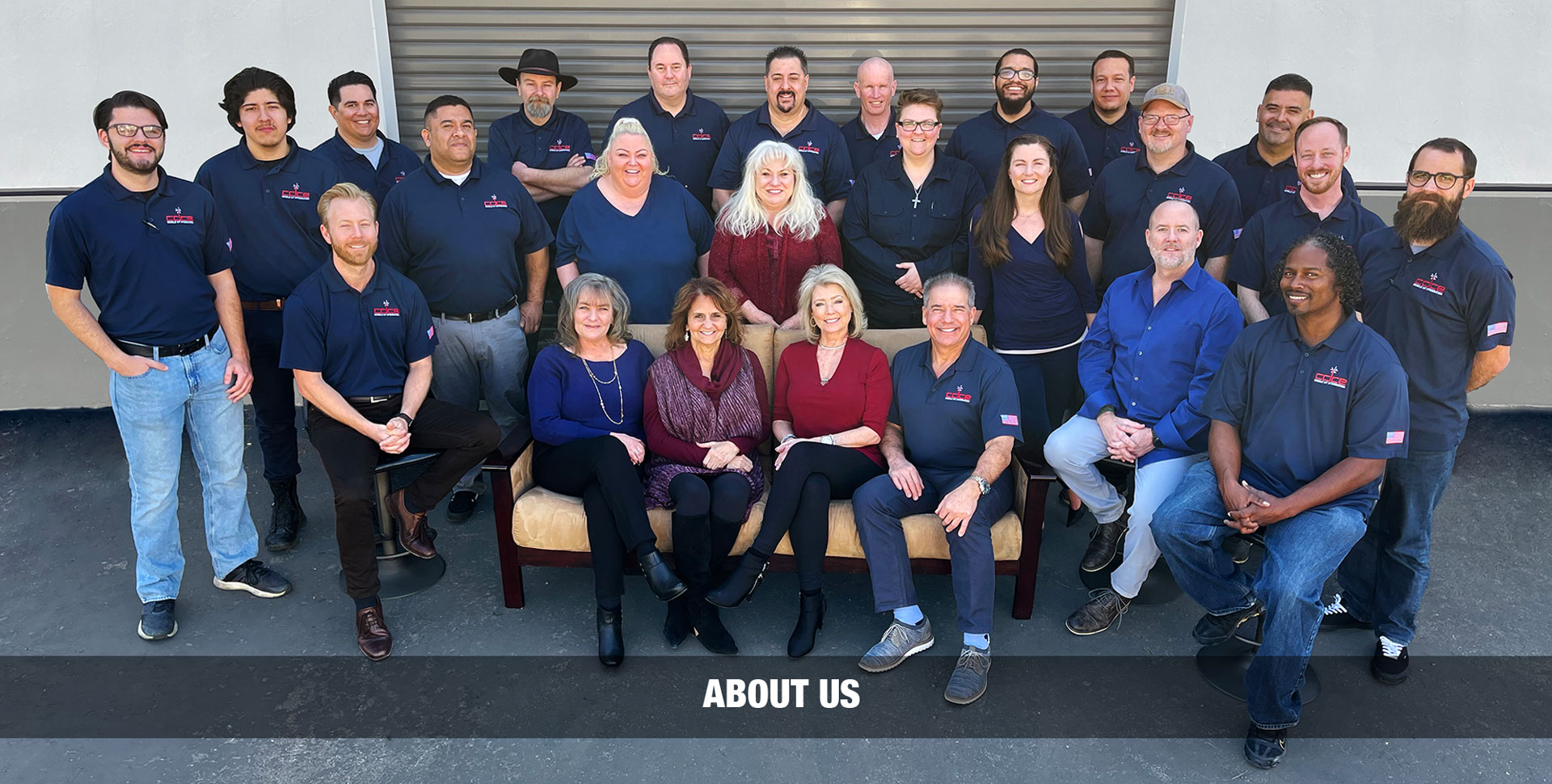 We Take Your Business As Serious As You Do.

Our Mission
With 35 year' experience and best-in-class partners, CDCE, Inc. is dedicated to providing your mobile user the most durable and dependable tools you can trust. Rely on us to connect you when it matters most.

Over the course of three decades, CDCE has been continuously evolving to provide and implement the most durable and dependable mobile solutions. From hardware upgrades for enterprise clients to innovative mobile technology hardware, we listen to our customers and work hard to meet their unique needs. We have transformed the industry having deployed and service more than 20,000 rugged notebooks, tablets and routers amongst several thousand clients. We are and will continue to be a driving force in this ever-changing environment, communicating with our clients and never compromising mobility and performance.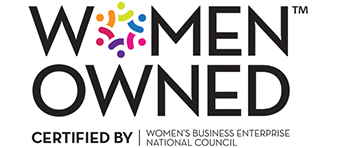 WBENC National Women's Business Enterprise Certification
Certification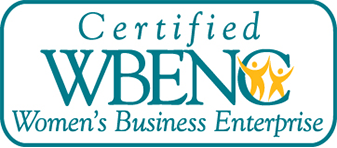 Women Business Enterprise Certification, Supplier Clearinghouse
Certification

Quality Management System Registrations from National Quality Assurance, USA,
includes ISO 9001:2015
Certification
Supplying the Brands You Trust and the Services You Rely On
For over 30 years, CDCE has been helping the Public and Private sector get the job done. We are proud to use technologies from these great companies to help you design, deploy, and maintain your IT projects.