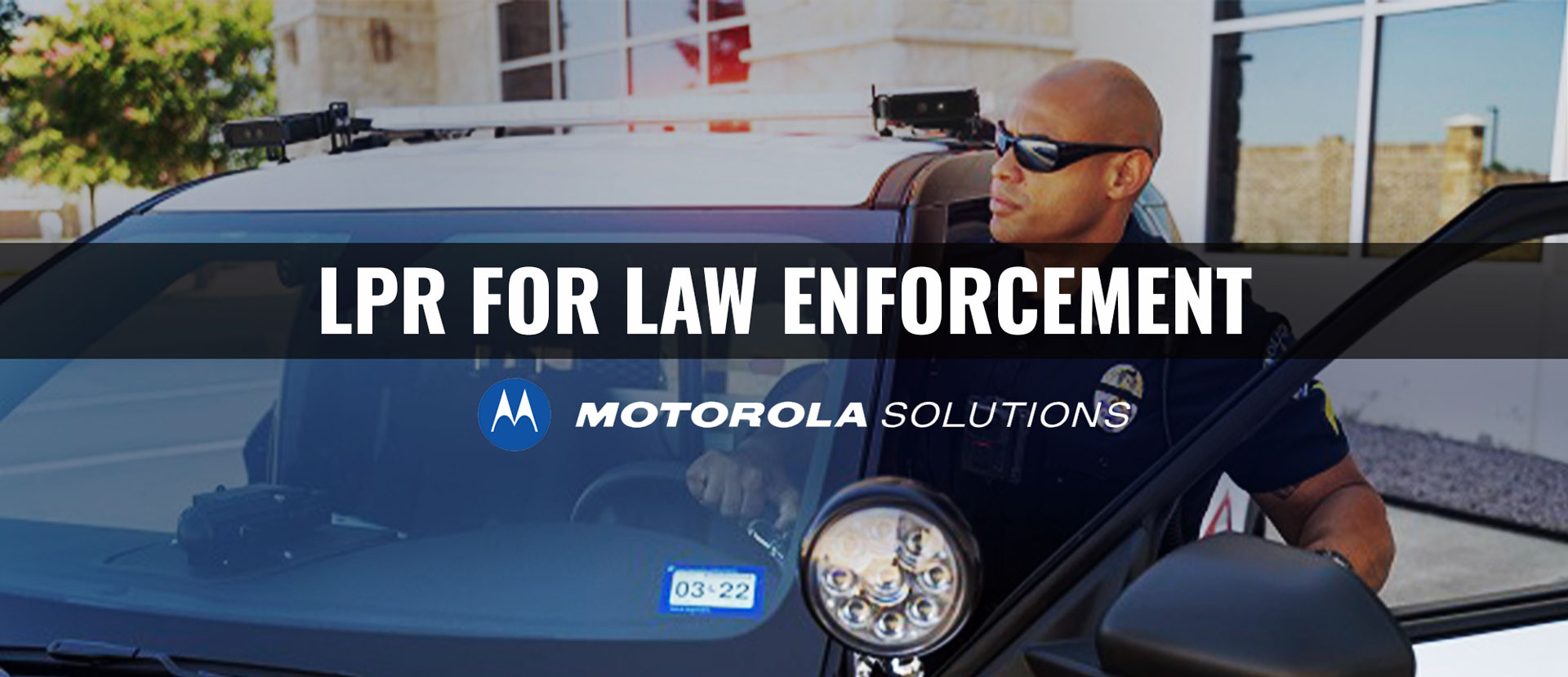 Build Your License Plate Recognition Program with Purpose-Built Cameras & Advanced Software
License plate recognition (LPR) has been used for decades across the world by law enforcement agencies to help generate leads and close cases. LPR camera systems deployed in fixed, portable and mobile configurations take photos of vehicles and accurately extract license plate, make and model data with date, time and GPS. Detections can trigger real-time alerts to improve safety and productivity, but more importantly, can be searched and analyzed to uncover insights that aid investigations and inform future decisions.

To Clear More Cases You Need More Leads

Detect
Collect license plate, make, model, location date and time data from passing vehicles.

Analyze
Stored detection data can be searched and analyzed to generate actionable leads.

Respond
Detections of hot listed vehicles can notify users for an immediate response.

The Most Complete LPR Solution Available
From a wide range of available camera options and our best-in-class LPR algorithm, to patented search and analytics and broad alerting capabilities, we offer the tools required to build a successful LPR program. To be most effective with your LPR program you will need cameras that are designed for the results you want to achieve. This is why we provide various cameras, mobile applications and even LPR integrations for existing camera systems to help you collect the data that makes a difference.
Purpose-Built LPR Cameras: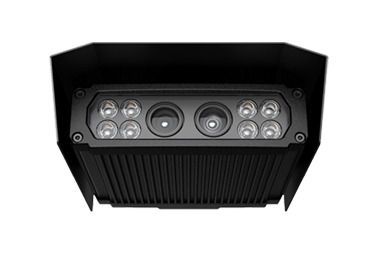 L5F
Deploy this high-performance fixed camera system on high-speed, high-traffic volume roadways to create a virtual fence around your jurisdiction.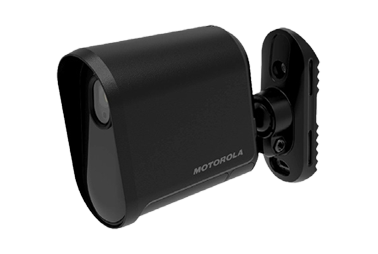 L6Q
Fill the gaps in your network with this tactical, quick-deploy camera system option that is completely self-contained, portable and can run on battery or solar power.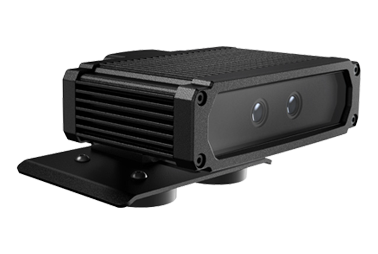 L5M
Install this high-performance camera system on vehicles to provide 360° coverage for officers and keep them more informed. Also available in a trailer configuration.
Other Cameras, Apps & Integrations: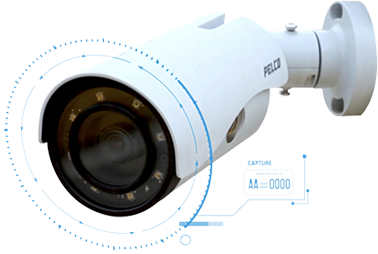 LinC
Get more return on your existing video investments with this over-the-top LPR integration that can be deployed in any architecture and on most cameras.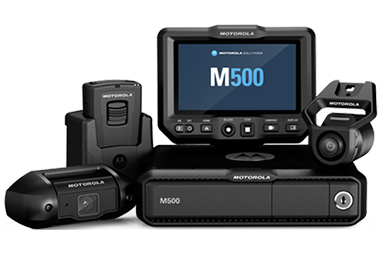 M500
Get the best of both worlds with this AI-enabled in-car video system that not only records evidentiary video, but is also equipped with LPR on the front-facing camera.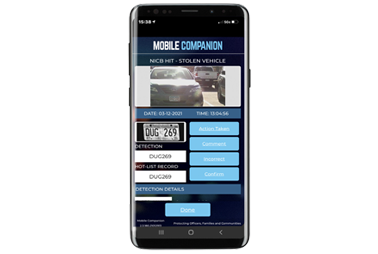 Mobile Compaion
Take the benefits of LPR with you anywhere you go with this Android or iOS app that enables LPR data capture, search and analytics access and real-time alerting.
Build A Safer City With License Plate Recognition!
To do license plate recognition well, you need the right tools for the job. We provide the most flexibility and options for capturing license plate data with fixed, mobile, trailer and quick-deploy camera systems, video-based integration and even mobile apps. All of these are equipped with our in-house developed, industry-leading LPR algorithm that is relied upon by law enforcement agencies world-wide.