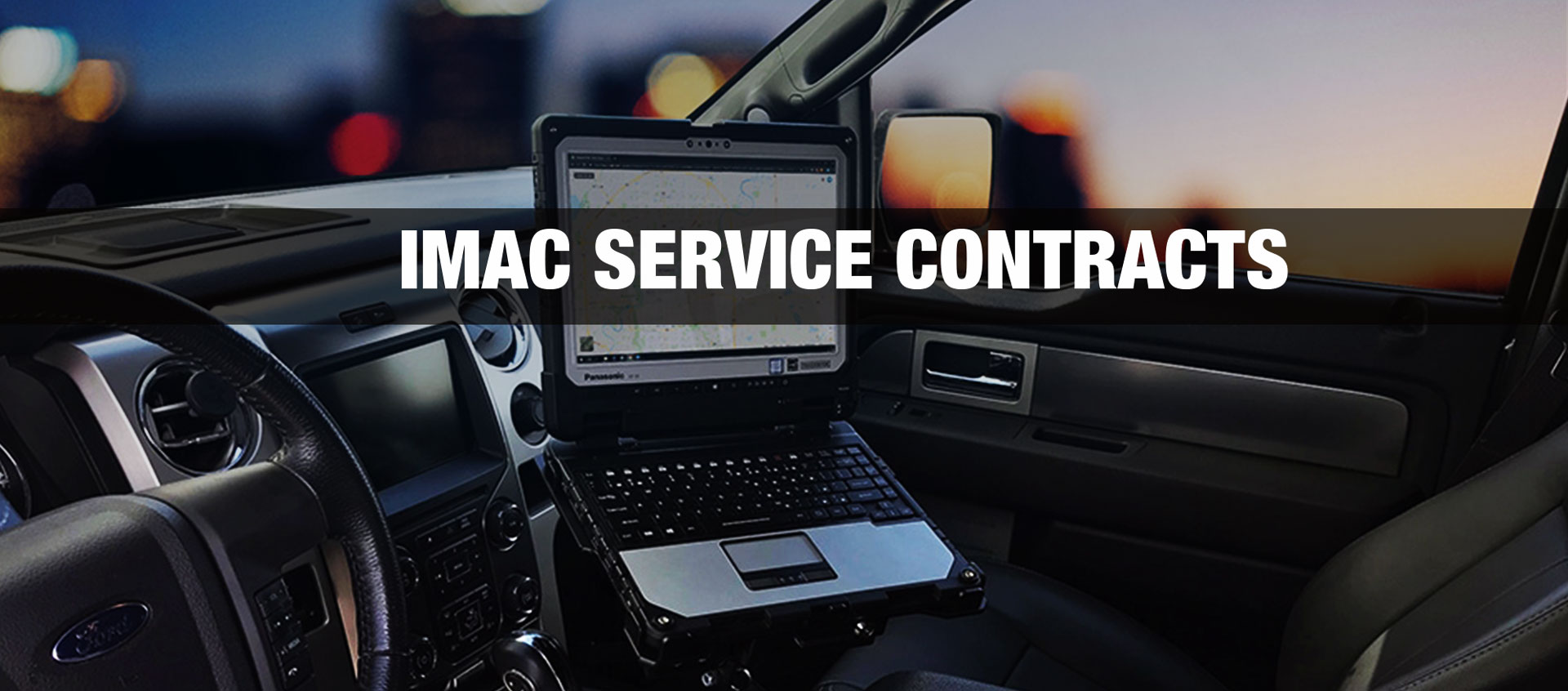 Expand your IT control directly into your mobile fleet and remote worksites
Contracting with a reliable Fleet Communications and IT Maintenance company may be the answer to ensuring your support staff have 100% control over your mobile IT assets, without ever leaving their desks. CDCE provides tailored and effective solutions to keep your fleet connected and your IT infrastructure running smoothly. With over 25 years of experience and a team of expert technicians, we offer a range of services including fleet communication installation, maintenance and repair, software updates, and much more.
Our mission is to provide the highest quality services that meet the unique needs of your business. We understand the importance of keeping your fleet and IT infrastructure running efficiently and we're committed to providing you with the most reliable services available.
Contact us today to learn more about how we can help you with all your Fleet Communications and IT Maintenance needs.

IMAC Service Contracts
I

nstall

Deployment or Installation of new computer equipment into your fleet of company vehicles, trailers, remote worksites. Examples: service vans/truck, temporary jobsite offices, mobile office trailers, temporary worksite security cameras and 4G/5G connectivity.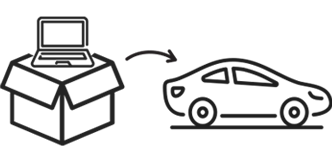 M

ove

Relocation of IT assets into new vehicles or locations. Examples: moving mounting and computer from an old service truck to a new one, moving IT assets from old mobile office to new office, or recovering IT assets from wrecked/off-lease vehicles or mobile offices.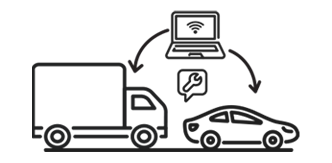 A

dd

Adding new software or hardware to an existing system. Examples include, but are not limited to, things like drivers, applications, printers, barcode scanners, antennas, modems, etc.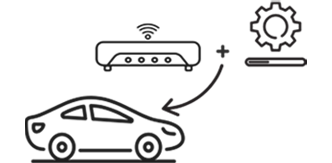 C

hange

Making changes to existing IT configurations to meet business requirements. Examples: installation of new carrier SIM card or updating antennas.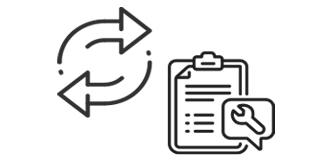 Trust our experts to handle your hardware and software installations, moves, adds, and changes.
| | | | |
| --- | --- | --- | --- |
| Monthly Plans | Hourly (As Needed) | Pre-Paid Plans | Tailored Plans |
| Complete IMAC services | 30-minute response | Pre-paid monthly hours | Accommodate unique requirements |
| Single fee covers all needs | 4-hour resolution | 30-minute response | 30-minute response |
| Includes on-site technician schedule | Best for small offices (<10 employees) | | Structured for your needs |