Our services support mobile solutions that combine purpose-built computers, software, 4G cellular routers, IoT data plans, cloud managed networking and onsite vehicle installation.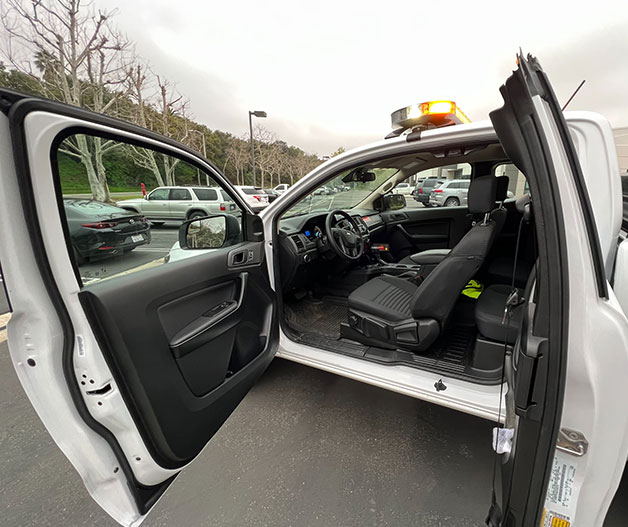 Installation Services
Our team of installers has the experience and skills to install every device we offer, wherever you need it: in a vehicle, on your desk or in your server room. Our technicians have over 15 years of experience integrating rugged notebook and rugged tablet deployments, mounting hardware and power management systems into hundreds of different makes and models of vehicles. Our installations are designed and deployed with attention to operator and passenger safety, ensuring factory airbags and seatbelts are not impeded from operating as designed.
We provide site surveys to ensure proper installation and precise execution of brick and mortar installations that meet federal guidelines.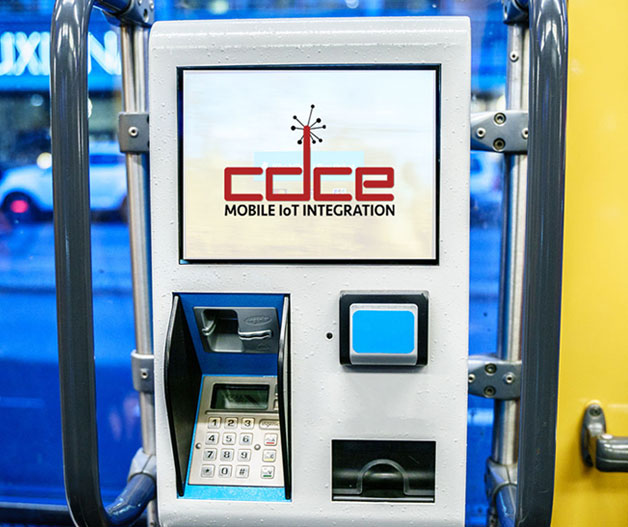 Transit / Train / E-Ticketing Services
Mobile Broad Band (transit specific) – Provide ridership with access to WiFi, provide operators with remote access to vehicles for tracking, diagnostics, on-board video and telemetry data.
E-Fare Processing – Installation and configuration of in-vehicle digital fare processing hardware
Infotainment – installation of video display systems that allow operators to provide ridership with relevant information and advertising
Ridership Counts – installation and configuration of in-vehicle digital ridership on and off counts.
Ridership Announcements – installation and configuration of in-vehicle digital audio announcements (operator specific)
TVM Service & Maintenance – Preventative maintenance and service of internet connected ticket vending machines during operating hours of each line.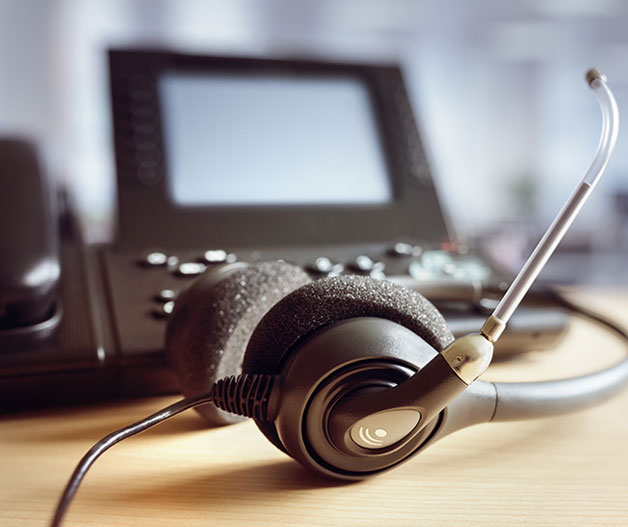 Support
CDCE offers a broad array of support services tailored to your mobile solution. Support includes IT device management, planning, consulting, software, application and support for device optimization. Support hours are Monday through Friday, 8:00 AM to 5:00 PM PST.

(877) 373-5353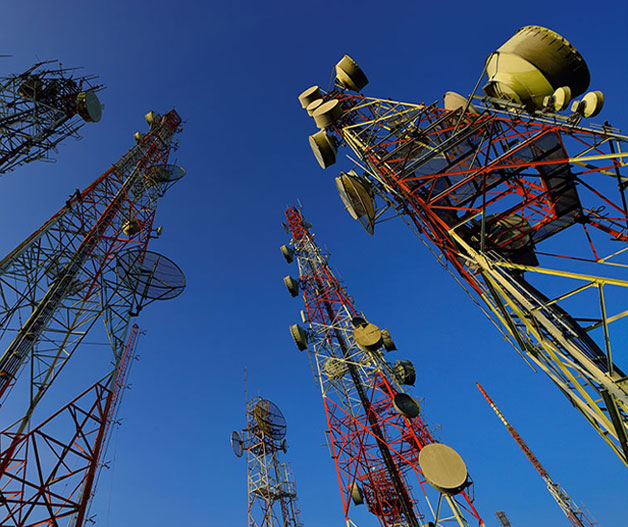 Data Activation and Monthly Data Plans
We offer affordable, pooled monthly data plans for IoT data applications. Managed services, account entitlement, setup, configuration, deployment and cloud-based support are all included in the cost of monthly data plans.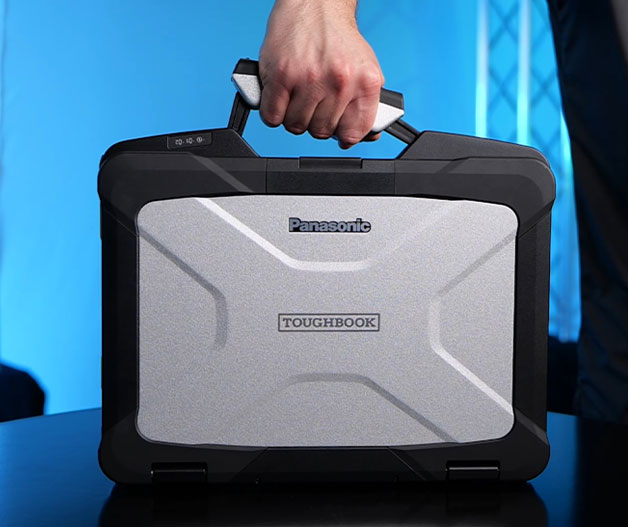 Leasing Options
You can now fund your entire project without large up-front capital expense by leveraging our strong relationships with lending institutions. You'll also gain the added benefit of moving your rugged notebook or rugged tablet purchase from a capital expense to an operational expense, which you can refresh every 3-5 years without worry.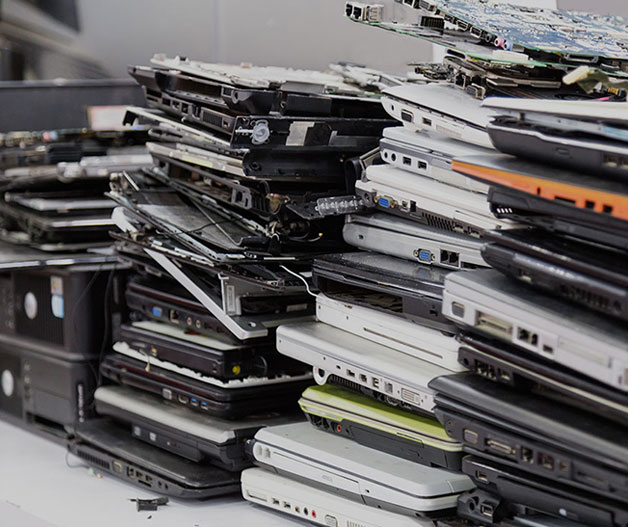 Electronic Device Recycling
CDCE can assist you in planning for all of your end-of-service needs with environmentally responsible recycling of our electronic devices. We understand that technology changes rapidly, but your legacy mobile computers may still have value. That is why we offer a used mobile computer evaluation/trade in program for your retiring devices. The trade-in value may apply to your new mobile device deployment purchase.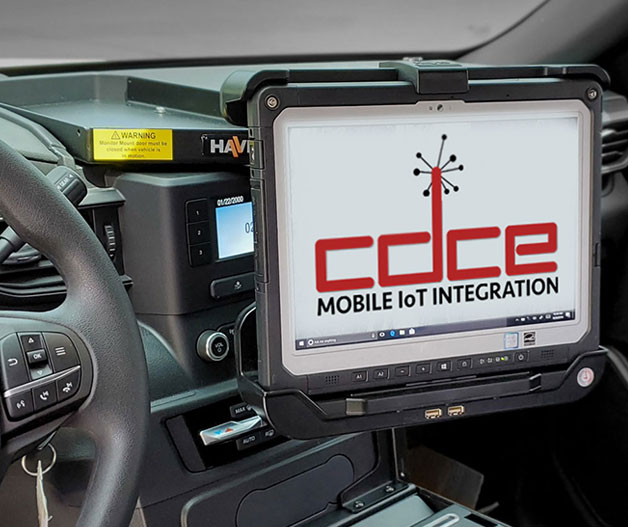 Managed Services for Mobile Deployments
CDCE Managed Services for Mobile Deployment is advantageous to your human capital by freeing up the time and resources associated with mobile deployments. Our team of technicians provide project management, strategic planning and implementation for your mobile deployment. Some services include image creation, testing, storage and deployment, pre-deployment assembly of peripherals, kitting, asset tagging, materials warehousing, inventory management and green deliveries. CDCE's process is designed to mitigate the risks normally associated with the implementation of new technology.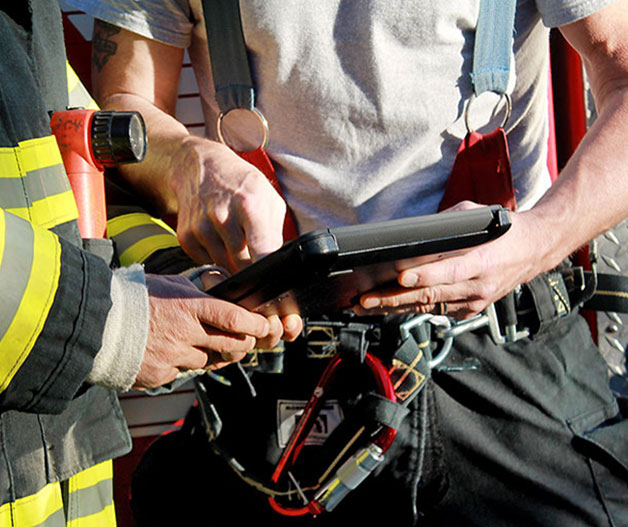 FirstNet
FirstNet is the nation's first dedicated and secure cellular network for the first responder community. FirstNet was created with one purpose: to serve primary first responders and extended users who support them. CDCE is a proud partner of FirstNet and offers phone plans, data plans and FirstNet Ready equipment.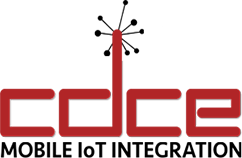 CDCE is a single point of contact technology solutions provider that serves public and private sectors